Founded in 1982, Tricaud Avocats was quickly identified as a leading law firm in Paris, France and internationally.
Its commitment has enabled it to establish a lasting and shared relationship of trust with individuals, companies, public authorities and associations.
Frequently confronted with cases of international scope, the Firm has a network of lawyers offering expertise and resources all over the world. It has organic partners in Amsterdam, Rome, Warsaw, Nouakchott, Nouakchott, Conakry, Mexico City and Port-au-Prince.
Mindful that advice precedes and avoids litigation, the firm intervenes at all stages, before, during and after the trial.
For many years, the firm has been a key player in the field of fundamental freedoms and civil liberties. It has thus participated in the anti-racism movement since 1982 and, more recently, founded Avocats debout, place de la République.
It is recognised as one of the most respected voices of the Bar in the defence of fundamental rights.
Tricaud Avocats is also a patron of artistic creation and for the past twenty-five years has organized exhibitions allowing young artists to make themselves known.
Tricaud Avocats is finally and above all committed to the success of those who entrust it with the defence of their interests in order to make the law a tool at their service.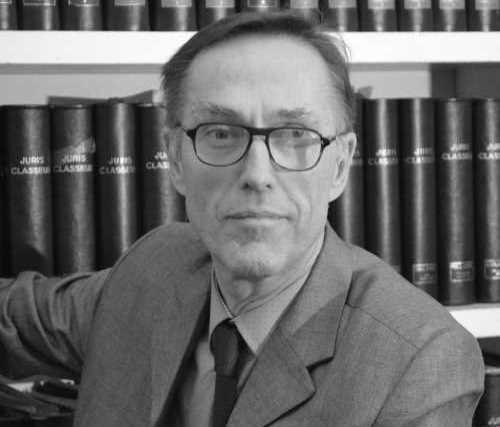 Dominique Tricaud Partner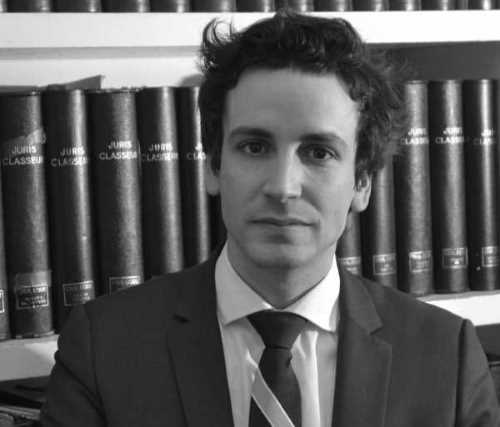 Anis Harabi Partner
All of the firm's lawyers have postgraduate degrees from the best universities in France and international experience.
Because a team is complementary, some of us have been :
Conference Secretary
Expert to the British Royal Commission on Reform of Criminal Procedure
ICT experts and blockbusters in Bucharest
Member of the Council of the Paris Bar Association
Founder of the association SOS Racism
French expert of the NGO Fair Trials International, which has one specialist per European country.
Lecturer at the Faculty of Law of Nanterre
Trainer of Lawyers Without Borders (France)
Author of the Law of Foreigners (Livre de Poche)
Member of the International Commission of the Paris Bar Association
Treasurer and Development Officer of the International Bar Conference (IBC)
President of the Riposte Movement against incarceration and for the right to education of minors
Member of the Collectif de Défense des violences dans les manifestations (Collective for the Defence Against Violence in Demonstrations)
Founder of #AvocatsDebout, place de la République
It is this complementarity and a common commitment that brings together the members of Tricaud Avocats.